PUNCHES BEARS
I mak gams. Ridiculous & stupid nonsense made with Unity3D & lots of physics.
email: punchesbears at gmail dot com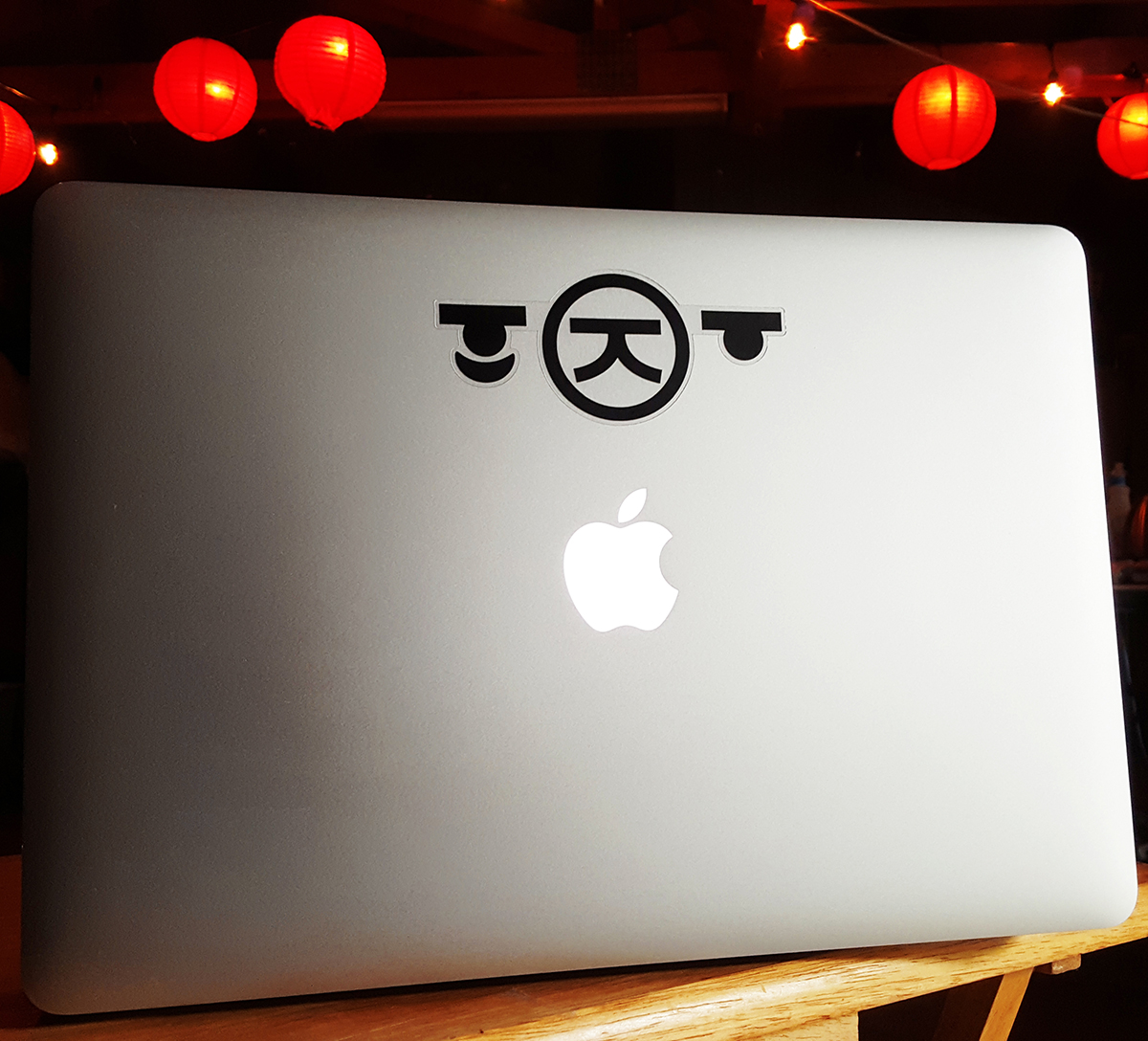 STICKERS
(Sold At Cost)
Current Projects
My projects are constantly evolving, but here's where they are right now.
Burrito Quest (working title)
Inspired by a few things. 1: THIS youtube vid. 2: After watching too much Adventure Time I went to bed hungry & dreamed of an epic Quest for Burritos. I awoke at 3 am & had the basic BQ prototype done by 6pm that day.
The Plan: I'd like for BQ to be a single & multiplayer game. Actively working on this.
---
Naked Danny DeVito Power Rodeo 2
One of my early game ideas was a Bear Rodeo. I also watch a lot of It's Always Sunny In Philadelphia. Danny is naked because I didn't know how to model clothes when I made him.
The Plan: This would likely be fun as both a single & multiplayer game. Will work on this again soon.
Note: Music by http://www.banjoteacher.com/free-banjo-mp3s . Used in demo build only.
---
Violent Empire (working title)
Welcome to Empire Arenas! The world's most exciting Entertainment Prison! EA features state of the art entertainment facilities as well as a one of a kind gladiator style fighting arenas. We even have our very own Bear Gladiator! So whether you're looking to host a business retreat, wedding reception, or just want a fun night out with the friends for some drinks and gambling, Empire Arenas has it all!
The Plan: I'm working on the story for this. The basic game idea is that you play as the bear and have to maul your way out of the facility, save some homies, and take out The Warden. I intend for story mode to be pretty grungy and terrifying. I currently have a basic multiplayer ThunderDome battle working, and will have a single player and possibly co-op story mode. I'm hoping to have a build with the first level within the next few months
Note: Music by Bongripper. Just used for this clip...because it's bad ass.
---
Videos
For Your Viewing Pleasure
~ About Me ~
Who is Punches Bears?
Seattle Based. I'm a man sitting in a gamedev shack drinking espresso, making games, and probably smoking something on the BBQ pit.
I lay low...like Bruce Wayne's idiot brother who leaves his pizza boxes all over the bat cave.
---
Why would you punch a bear?
This literally happened. It's how I met my wife.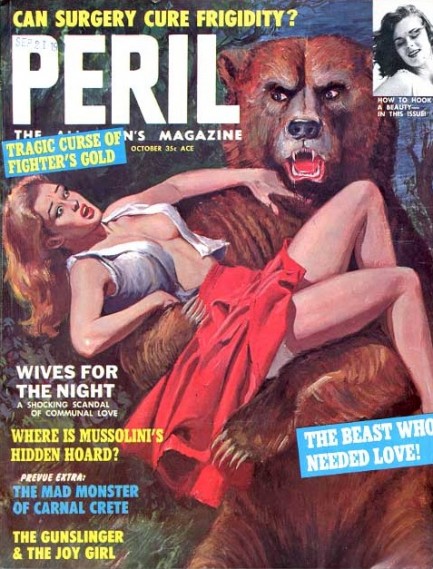 ---
How are you doing the animation?
I built a physics animation engine inside Unity.
I apply force directly to the ragdoll's rigidbodies & stabilize movement using drag/angular drag.
Mailing List Sign-Up
What is this...2004? Mailing List??? Sure let me sign up using my Blackberry mobile device PB...you IDIOT.

I'll only use this if I'm doing something super important...like launching a crowdfunding campaign or releasing a build or something. There is a verification email to weed out the bots.