PUNCHES BEARS
I mak gams. Ridiculous & stupid nonsense made with Unity3D & lots of physics.
email: punchesbears at gmail dot com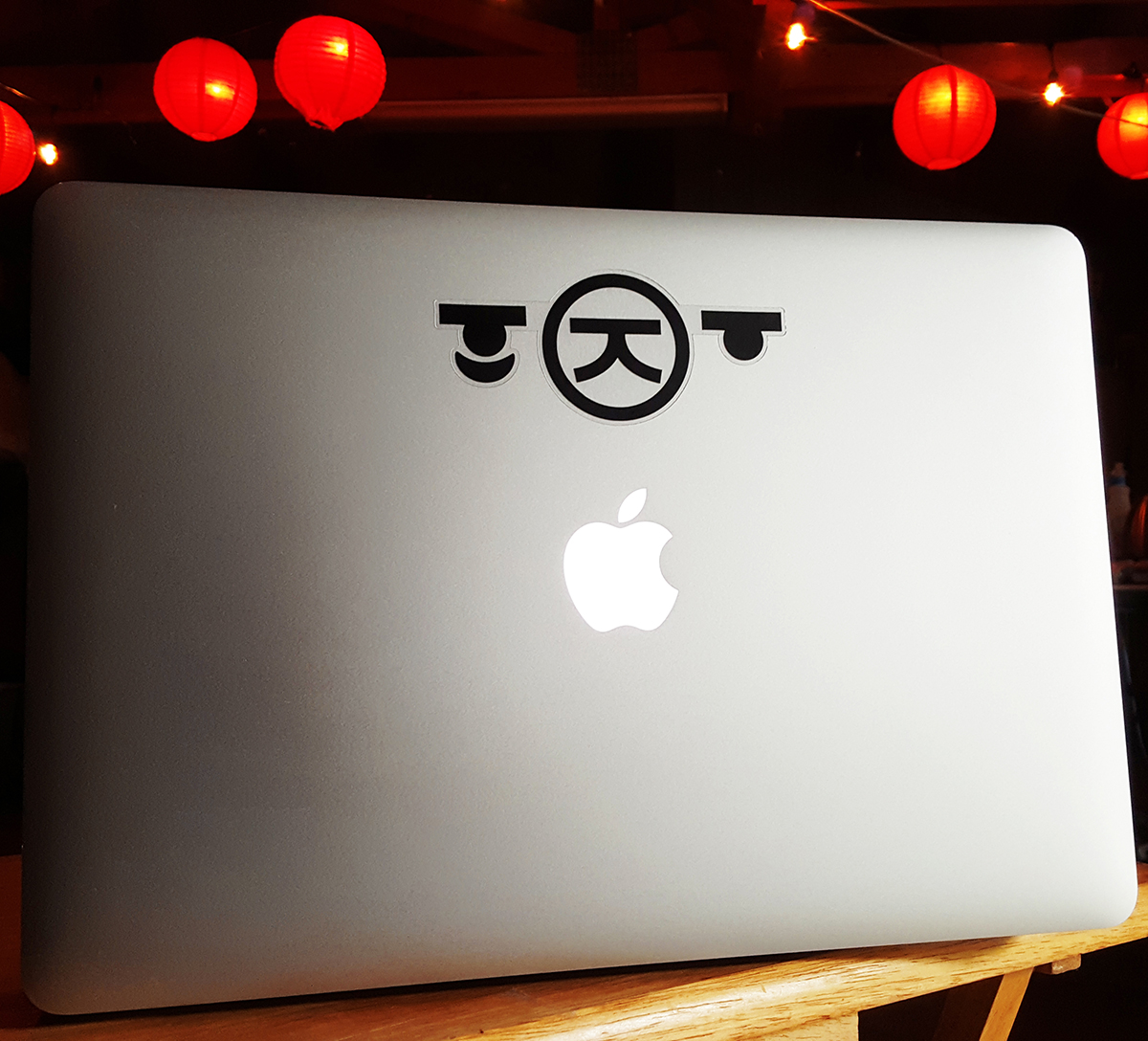 STICKERS
(Sold At Cost)
Released Games & Tech Demos
VR Hipster Toss (tech demo)
Current Projects
My projects are constantly evolving, but here's where they are right now.
Videos
For Your Viewing Pleasure
~ About Me ~
Who is Punches Bears?
Seattle Based. This sums me up pretty well I think.
---
Why would you punch a bear?
This literally happened. It's how I met my wife.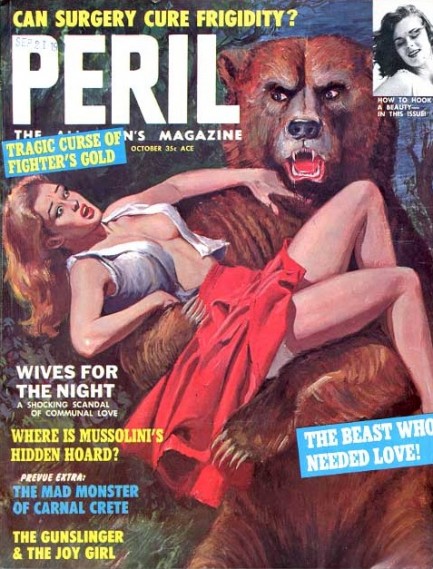 ---
How are you doing the animation?
I built a physics animation engine inside Unity.
I apply force directly to the ragdoll's rigidbodies & stabilize movement using drag/angular drag.
Mailing List Sign-Up
What is this...2004? Mailing List??? Sure let me sign up using my Blackberry mobile device PB...you IDIOT.

I'll only use this if I'm doing something super important...like launching a crowdfunding campaign or releasing a build or something. There is a verification email to weed out the bots.